Our Story
Our vision is to empower women with dense breasts to defeat breast cancer.
The high failure rate of mammography for depicting early-stage cancer in dense breasts, the elevated risk for cancer and the resulting large number of late-stage interval cancers (diagnosed between annual screening mammograms that appear normal) constitute "the dense breast problem", which brought together our world-renowned team of medical imaging scientists, breast surgeons and radiologists dedicated to defeating cancer in dense breasts.
These issues contribute to delays in the diagnosis of breast cancer, sometimes by several years, triggering a cascade of more radical surgery (like mastectomy), chemotherapy, immunotherapy, radiation therapy and worse prognosis (shorter life expectancy and lower quality of life) than when cancer is detected early.
The gap between early and late cancer diagnosis had to be addressed. With a focus on becoming the first and only dense breast management company, we founded SmartBreast™ Corporation in May 2019 to create the Eve Suite™ of solutions to combat breast cancer in dense breasts.
Our Mission
We will support breast health providers (primarily breast radiologists, surgeons, and oncologists) with the Eve Suite™ of dense-breast solutions, a cohesive combination of AI software (artificial intelligence), CDS software (clinical decision support) and dense-breast imaging scanners that detect early-stage cancer, thereby significantly improving patient outcomes, saving breasts and lives.
Our Logo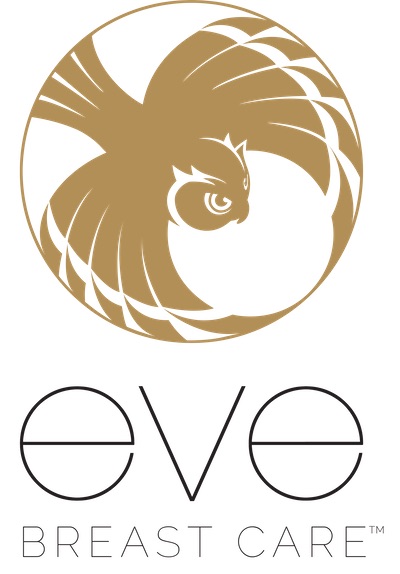 The owl is to night what the eagle is to day. It sees clearly in the dark what is invisible to others.
Our corporate logo is Eve, an owl in flight. As she sees her prey at night, our products see early-stage cancers clearly that other imaging systems miss.
Our Management Team
The SmartBreast™ Management Team is an international group of seasoned medical imaging and breast cancer-focused physicians, scientists, and business experts.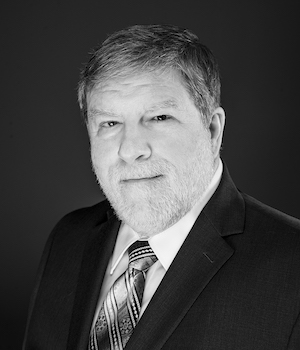 James W. Hugg, PhD
Co-founder & Partner, CEO & President
Member - Board of Directors
Medical Physicist. 11+ years in academic research, 11+ years at GE Healthcare as Six Sigma Master Blackbelt and Physics Manager; 4 years as VP and CTO at Gamma Medica (MBI startup, sold to CMR Naviscan), and 5 years as Senior VP at Kromek (formerly eV Products, a company that manufactures MBI detectors).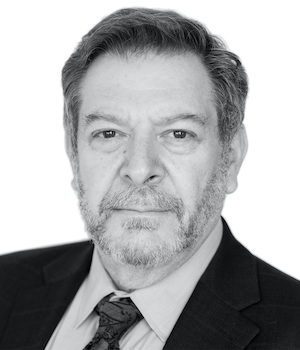 Bradley E. Patt, PhD
Co-founder & Partner, Executive Chairman - Board of Directors
Electrical & Computer Engineer; successful serial entrepreneur in medical imaging; co-founder, CEO and President of Gamma Medica (MBI startup, sold to CMR Naviscan), Radiant Detector Technologies (sold to Seiko/Hitachi), CEO of Photon Imaging, DxRay (sold to Rapiscan), Chairman and CEO of Theracell, Tetrous, and DermOQ, Board Member of HighBeauty, and co-founder and chairman of HyVida.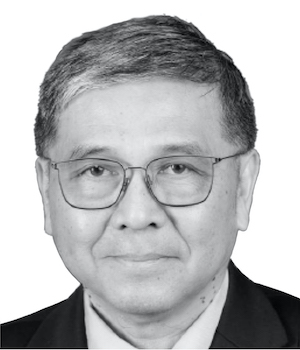 Chin-Tu Chen, PhD
Co-founder & Partner, Vice Chairman - Board of Directors
Medical Physicist. Associate Professor of Radiology, University of Chicago. Published over 300 scientific research papers on his technical contributions that span nuclear medicine & molecular imaging, biomedical instrumentation and devices, image processing reconstruction analysis, imaging in clinical medicine/biomedical R&D, new drug & biotech development, imaging chemistry & molecular theranostics.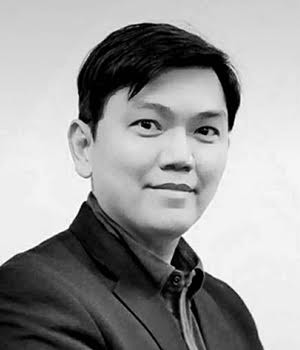 Eric Huang, PhD
Member - Board of Directors
Venture Capital and Investment Banker. Over 25 years of experience in venture investment, M&A, and fundraising in medical device and biotechnology fields. Currently, Managing Director and Vice Chairman of Paradigm Ventures in Taiwan. Previously with Pacific Ventures and Bear Sterns in the US. Previously, board director of Genaissance Pharmaceuticals, Orchid Biosciences, AnaSpec and AbGenomics International.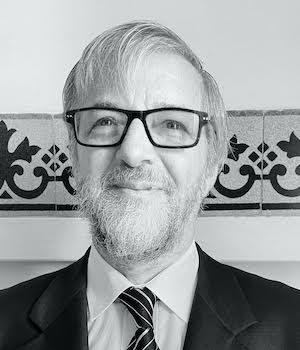 Vincenzo La Bella, PhD
Co-founder & Partner, Vice President, SBC; President, SBC Europe, Middle East & Africa
Biomedical Engineer; Currently Traf IEH GmbH; Formerly Siemens, Calypso, Picker, Alliance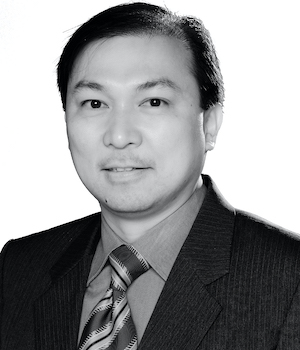 Eduardo Santos, MD
Co-founder & Partner, Vice President, SBC; President, SBC Asia Pacific
Breast Surgeon, Asian Breast Center, Philippines; 15+ years multiple medical business startups
Our Medical Advisory Board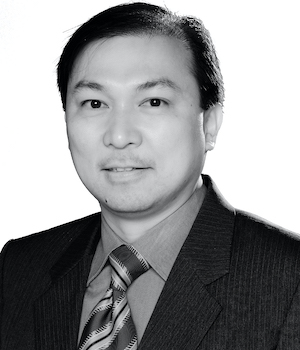 Eduardo Santos, MD
Chairman - MAB, Breast Surgeon, Asian Breast Center
Metro Manila, Philippines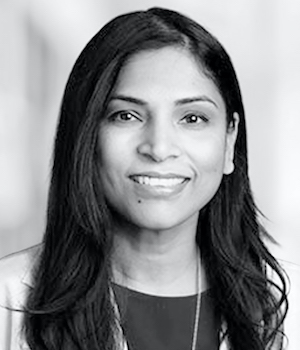 Kirti Kulkarni, MD
Breast Radiologist, Associate Professor of Radiology, University of Chicago
Chicago, Illinois, USA
Ravi Jain, MD, PhD
Breast Radiologist, Middlesex Hospital
Middletown, Connecticut, USA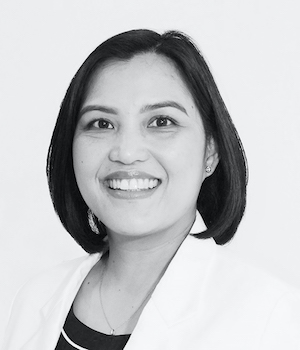 Theresa Buenaflor, MD
Breast Radiologist, Asian Breast Center
Metro Manila, Philippines
Martin Tornai, PhD
Biomedical Engineer, Associate Professor of Radiology and Biomedical Engineering, Duke University
Durham, North Carolina, USA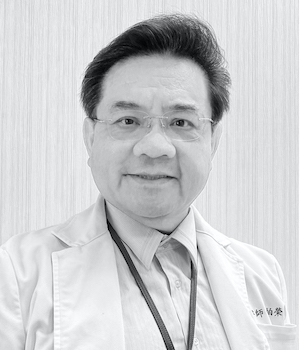 PJ Huang, MD
Breast Surgeon, New England Clinic
Taipei, Taiwan